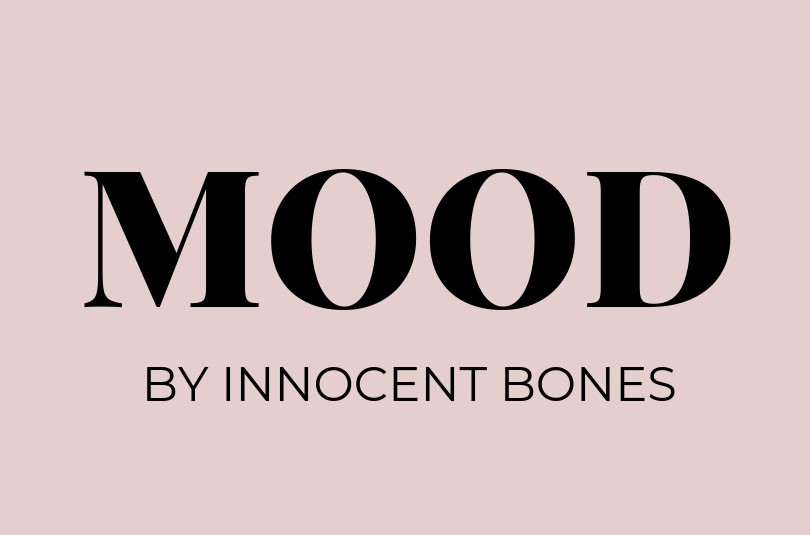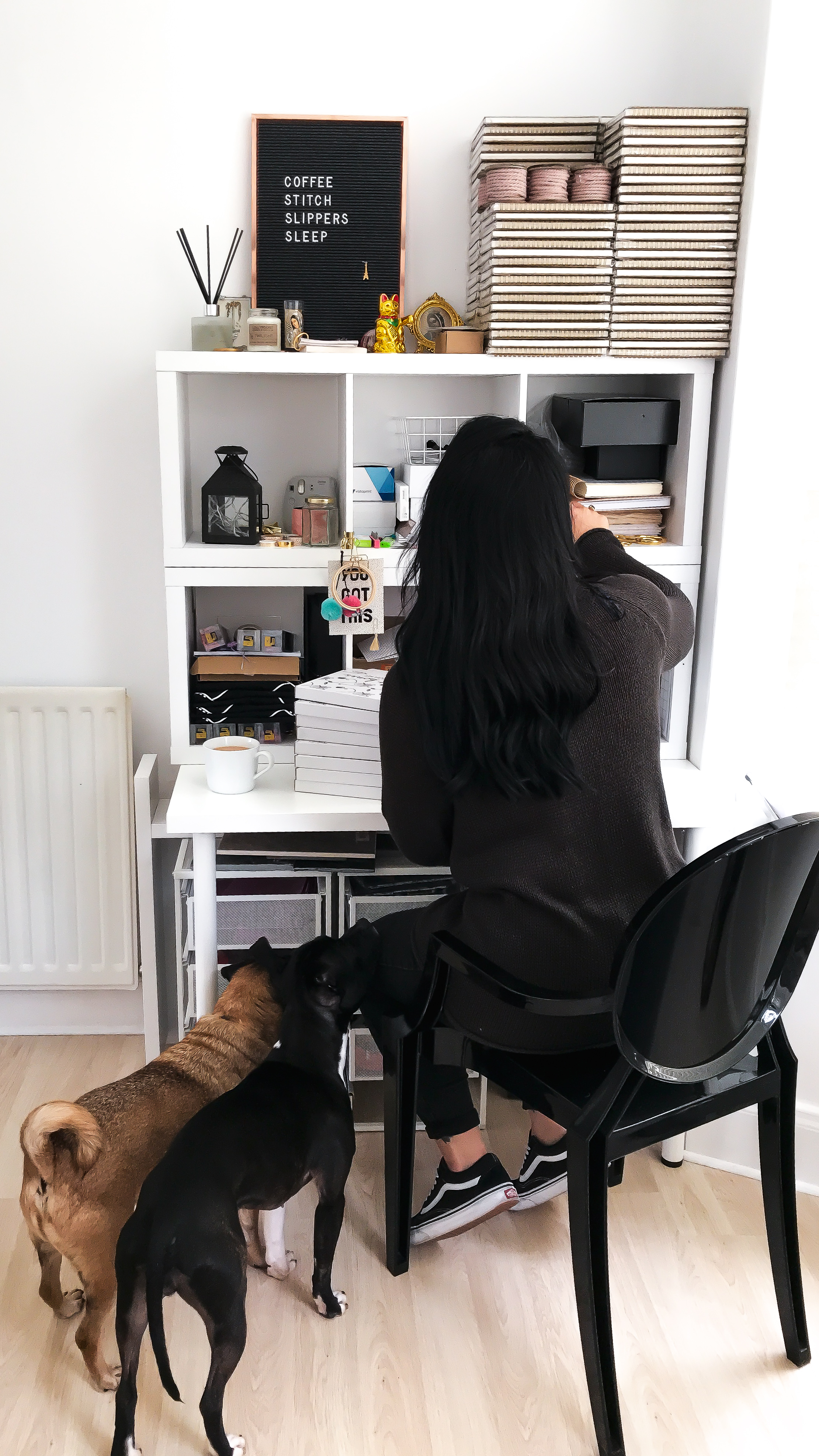 Some of you may know me already as the owner of Innocent Bones, for those of you who don't - I'm Grace, and this is MOOD.
I've got three obsessions in life, embroidery, design, and my pups (but I don't think they would fit in a box). I started Innocent Bones so that I could merge my first two obsessions together and create embroidery and cross stitch kits that were design led for a more modern twist. MOOD is the next step...
Whenever I'm getting ready to take some time for myself and indulge in creativity there are a few things that I need:
The first is the right environment, I like to submerge myself in the right setting, the perfect ambience, surround myself by inspiration, and generally get myself in the MOOD. 
The second thing is stunning materials and tools, it might sound crazy but beauty creates beauty, right? If we're going to get creative we might as well use creative products, designed to give us that inspired feeling we're looking for. 
That leads us to MOOD. I wanted to create something that would help others awaken their creativity, something that felt a little indulgent, a little bit of luxury. We all need to take time for ourselves and I hope that these boxes will encourage you to do just that. Make time for yourself, and your imagination.
Each box will contain a little bit of inspiration, a little bit of beauty, and a lot of style. Every item in the boxes is carefully selected from the best independent retailers and designers, as well as small businesses with an eye for upcoming trends. 
I also want to say thank you for your amazing support on this 
Grace x