FIND YOUR CREATIVITY
WITH A CROSS STITCH
SUBSCRIPTION BOX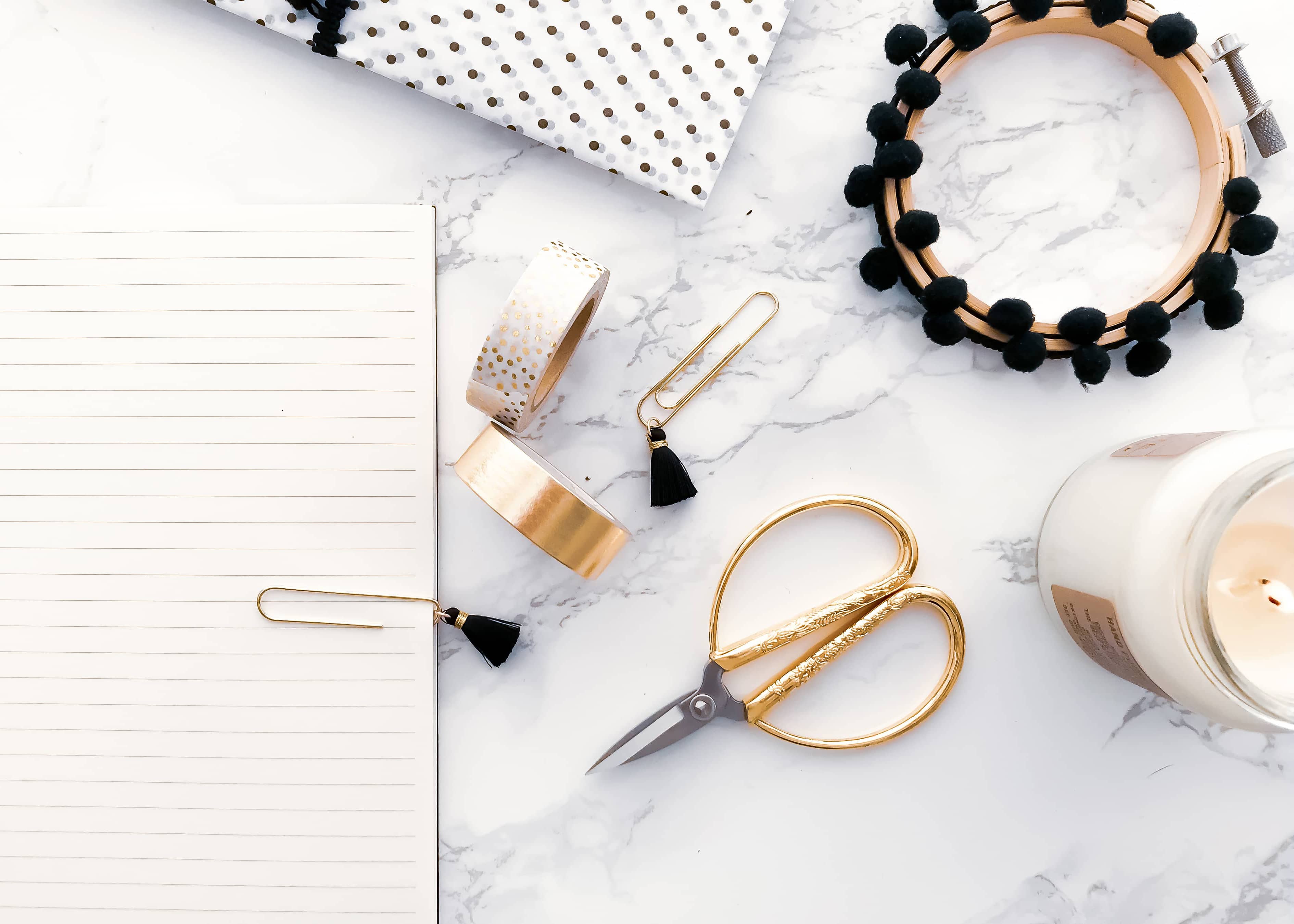 With each box you'll receive carefully selected themed products designed to awaken your creativity and get you in the crafty mood, as well as an EXCLUSIVE Innocent Bones cross stitch kit to enjoy and complete.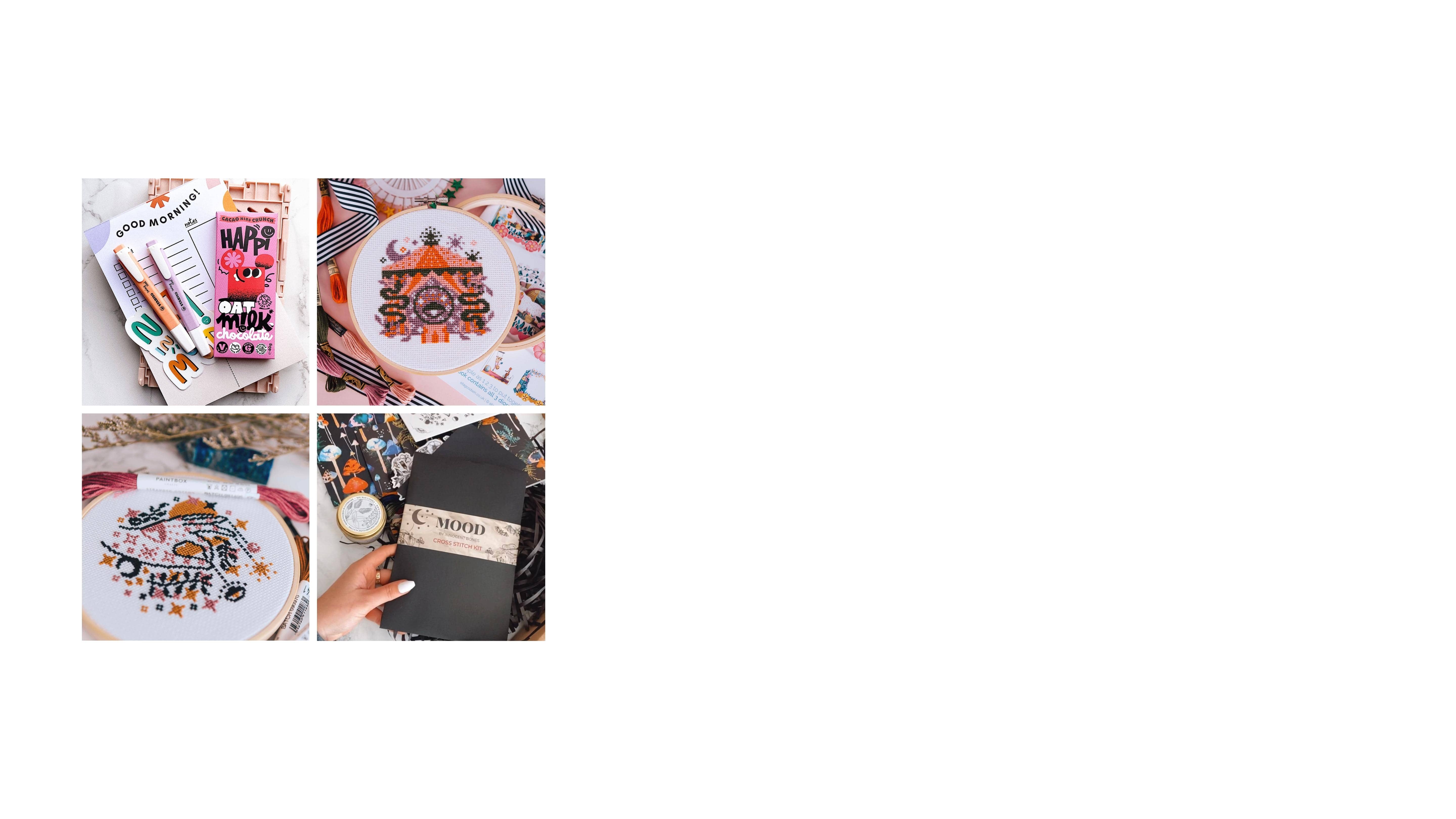 The next MOOD box is the 'Mystical' themed box which will include a brand new themed cross stitch kit.
Posting out in January.
TIME LEFT TO SUBSCRIBE FOR THE JANUARY BOX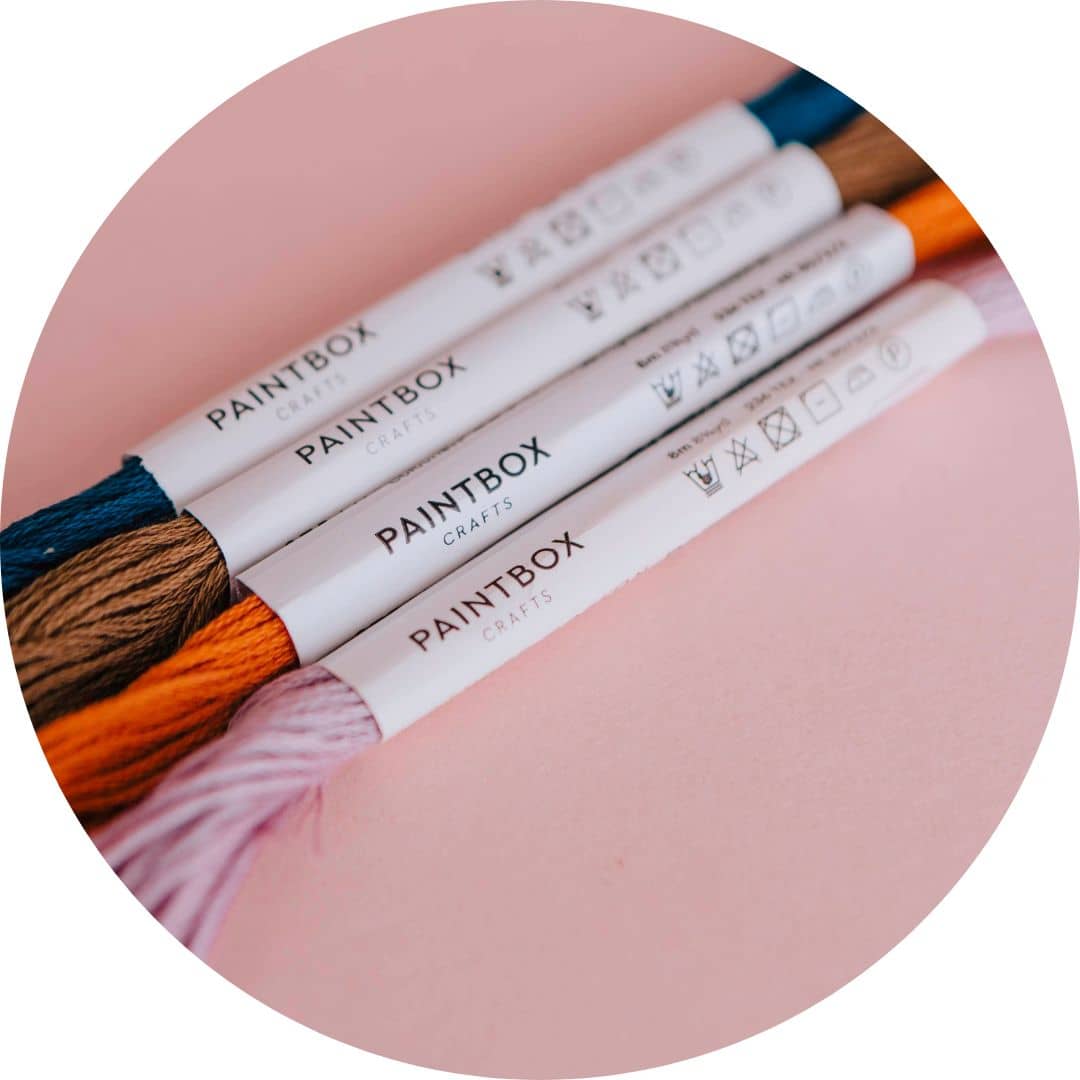 As a MOOD subscriber you get some little extra perks, including access to the exclusive full back catalogue or archived kits. So don't worry if you've seen a kit that you missed, as a subscriber you can now get your hands on it!
At MOOD we also work closely with Lovecrafts to include their gorgeous Paintbox embroidery threads in all the new kits, so you get to stitch with some of the best threads!