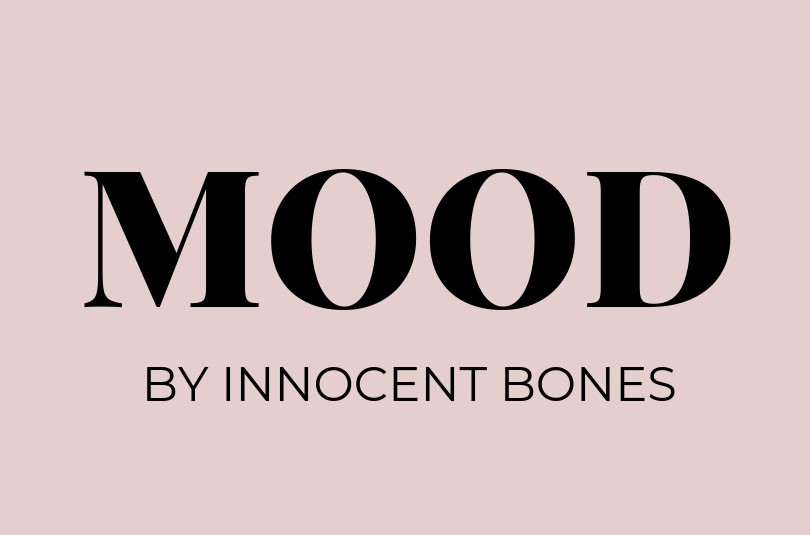 HOW OFTEN WILL I RECEIVE A BOX?
MOOD is a bi-monthly subscription box, which means you'll receive one box every two months. We want to ensure that every single box is beautifully curated which is why we allow two months between boxes.
WHAT DATE WILL I RECEIVE MY BOX?
Boxes are shipped on the 15th of the month (or the 16th if the 15th falls on a Sunday), every second month as we are a bi-monthly subscription box.
UK orders are sent via Royal Mail First Class and usually take 1-2 business days to arrive.
International orders are sent via Royal Mail International Standard and Royal Mail aim to get these to you in 3-5 business days for Europe and 7-10 business days for the rest of the world.
NOTE: If you place your subscription order after the 5th of the month, you will receive the following box, not the current box. This is to allow us enough time to put together the boxes for posting on the 15th of the month. If you're unsure, just drop us a message!
HOW OFTEN WILL I BE BILLED?
You will receive one box every two months, so it's only fair that you only get billed once every two months too. Your billing date will match the date you signed up, every second month.
Example: You sign up on 6th July you will be billed on your sign up date, then 6th September, 6th November, and so on.
NOTE: If you sign up for pre-order you won't be billed until 25th June and your billing date will be the 25th of the month going forward.
CAN I BUY A SINGLE BOX WITHOUT SUBSCRIBING?
Hell yeah! We want as many people as possible to enjoy the creative vibes MOOD is spreading. Our past boxes and upcoming boxes are available right here to buy as a one-off. (COMING SOON)
DO THE BOXES HAVE A THEME?
Each box is influenced by current and upcoming design and decor trends. There are so many gorgeous and inspiring trends around, so why not use them as a basis to get our creativity flowing!
ARE THE BOX PRODUCTS ETHICALLY SOURCED?
No doubt! It's crazy important to us that the products we select for the boxes are not tested on animals and cause as little harm as possible to the earth. We do everything in our power to check with suppliers that we only use products that are cruelty free and ethically sourced.
CAN I CHANGE MY DELIVERY ADDRESS?
Sure thing! Just login to your account and you can update your address right there.
HOW DO I CANCEL MY SUBSCRIPTION?
You can cancel your subscription right inside your account.
I FORGOT TO CANCEL - CAN I GET A REFUND?
I wish I could say yes, but no. It's important that you check your billing date and cancel your subscription in time if you don't want to be billed.